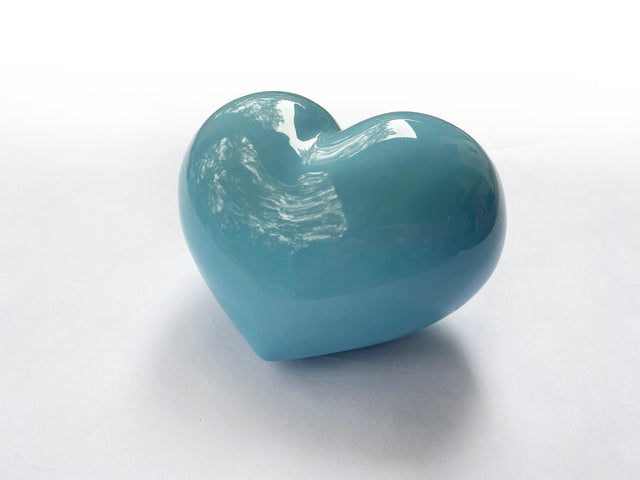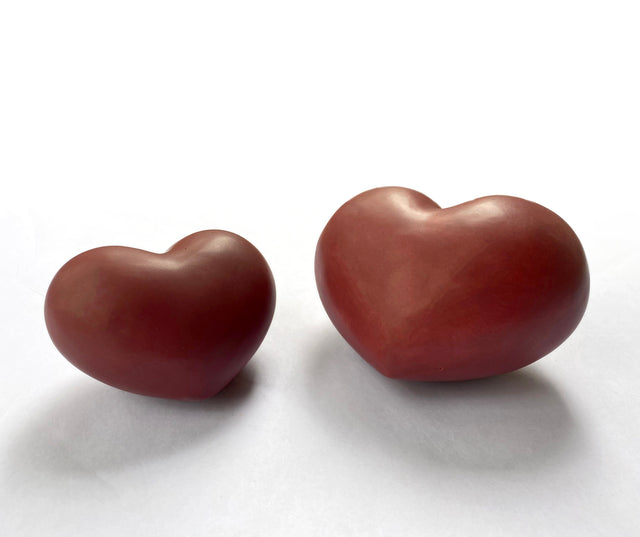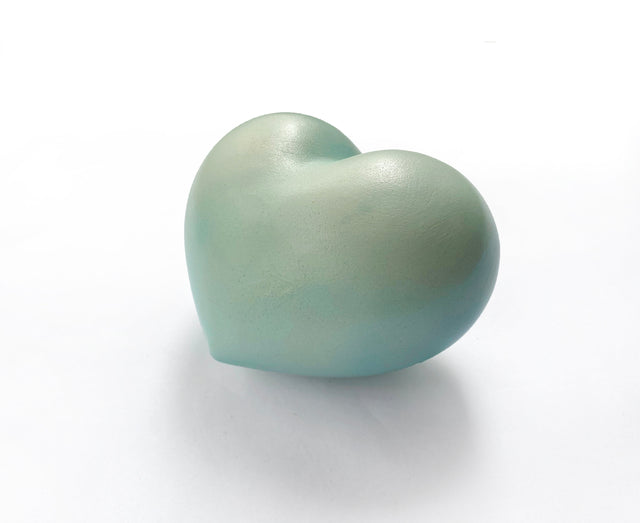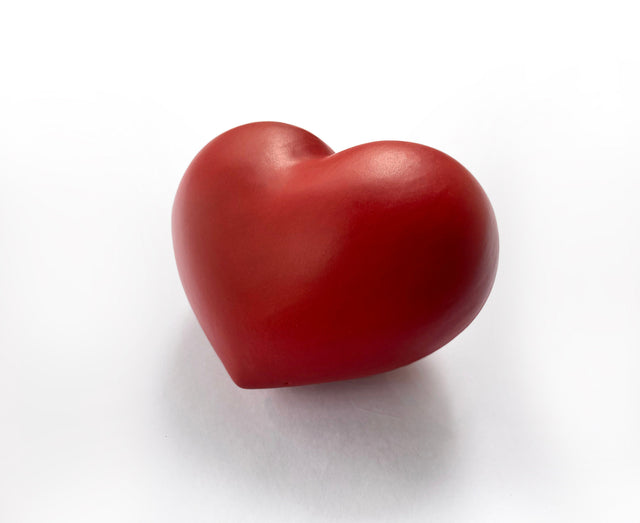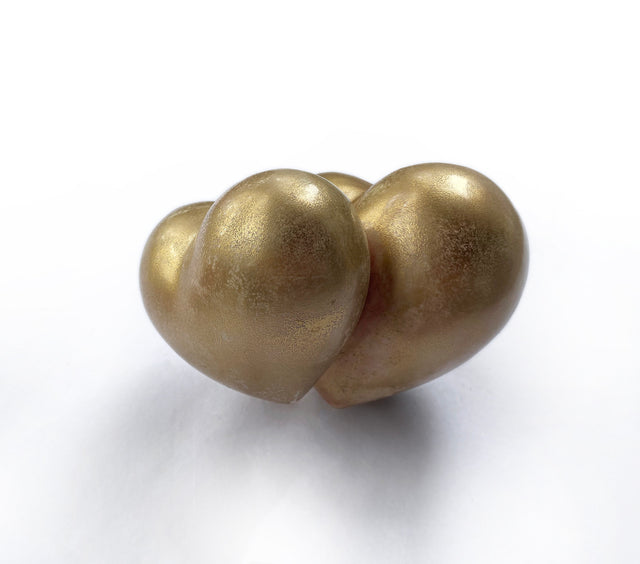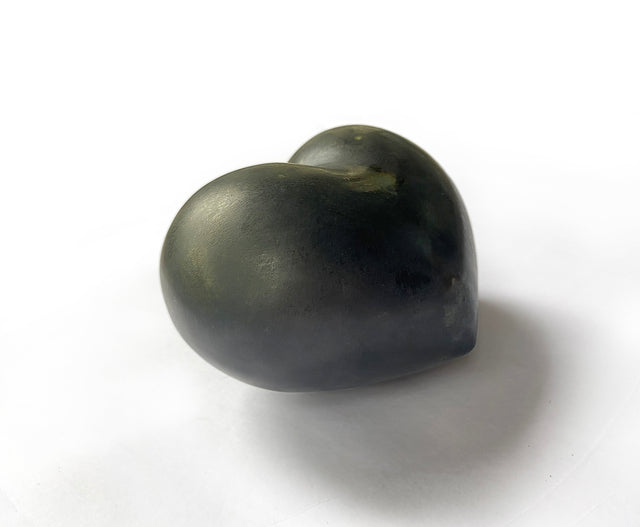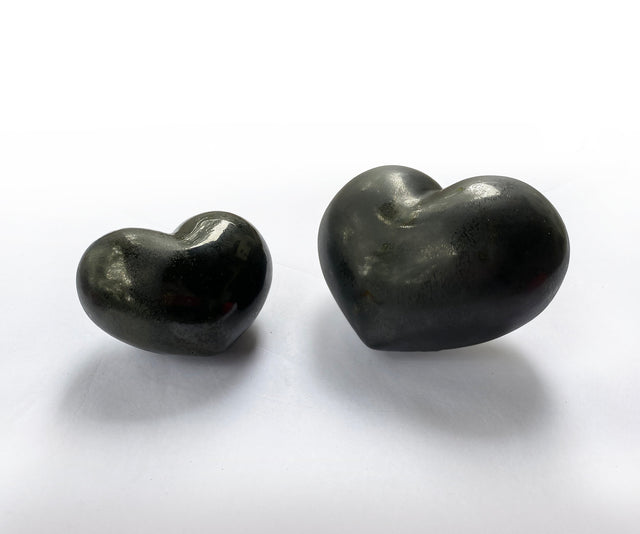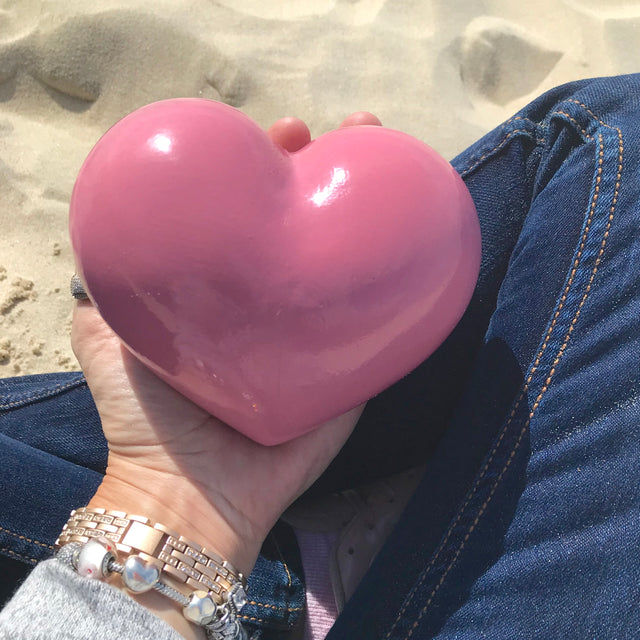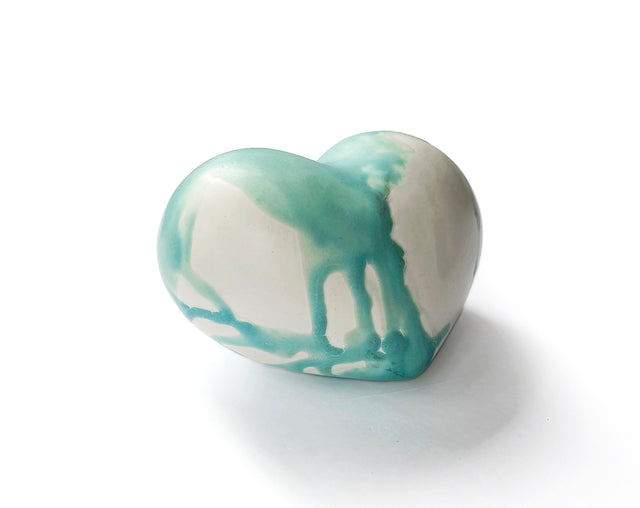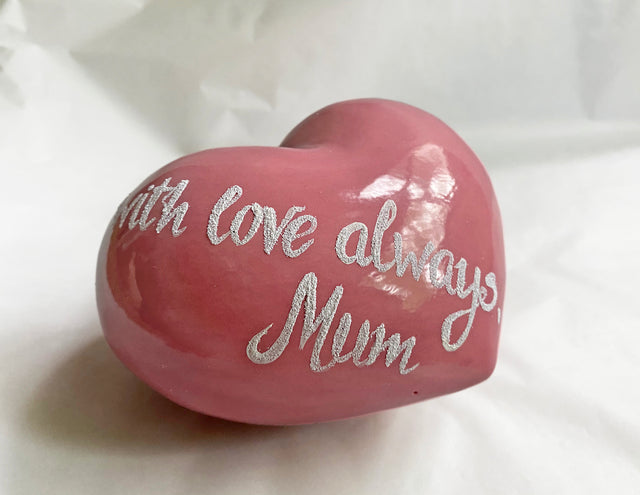 by imakesculptures
Big Heart Ceramic Keepsake Contemporary Ceramic Art Ash Urn
Both writing and engravings are available for a fee.
Please write to me to get a quote for it 🤍
These loving chunky hearts are my unique design, and they come in many colours and are subject to customisation.
They are suitable for urns, keepsakes or just to be ornaments. Hearts are hollow inside, wall is thin but very strong and hole is on a bottom with a temporary lid. I say temporary because it is just a rubber lid, for more safety, sealing is recommended.
They are made of ceramic, slip casted, fired twice in ceramic kilns on very high temperatures that made them water resistant and resilient to humidity. Volume of the larger keepsake is 0.5 L, smaller one takes 250 ml. All of my artworks are hand made by me, each and every is unique , please understand that any potential imperfections or slight differences in colour saturation are part of the small art production or are made on purpose. Differences are there to make them more beautiful.
Idea behind my hearts was to personalise them for every customer, write personal messages, names, or even poems on them. Please write to me to get a quote for it ( many font styles and colours are available ). However, some like it plain, so please let me know when ordering.
Note: Some of the items are in stock, ready to be shipped within 1-3 days, but some are made to order that take 10-14 days to be shipped. I published them all so you can see all of your options.