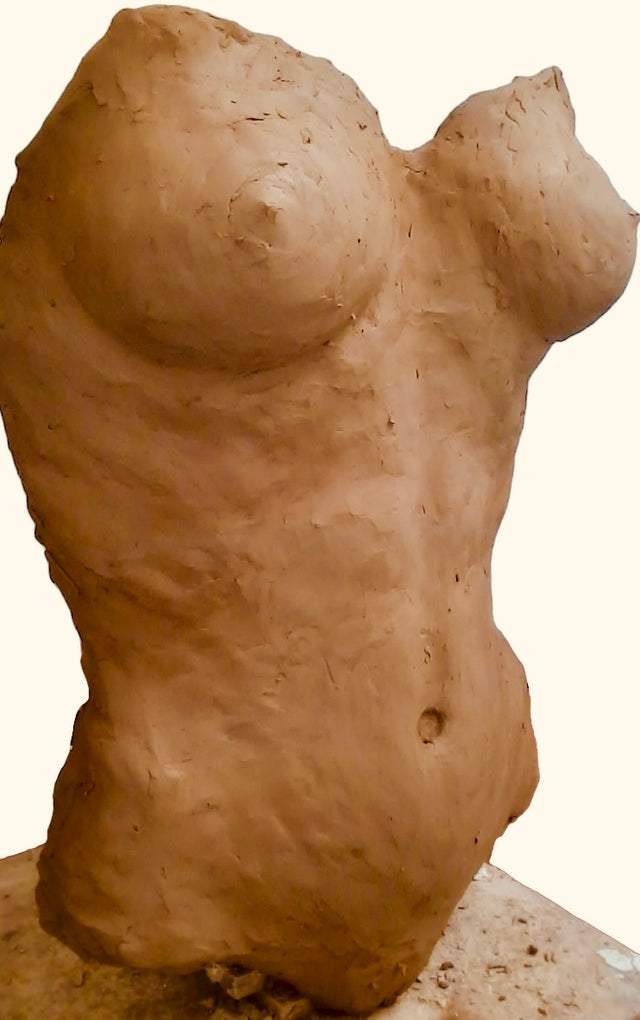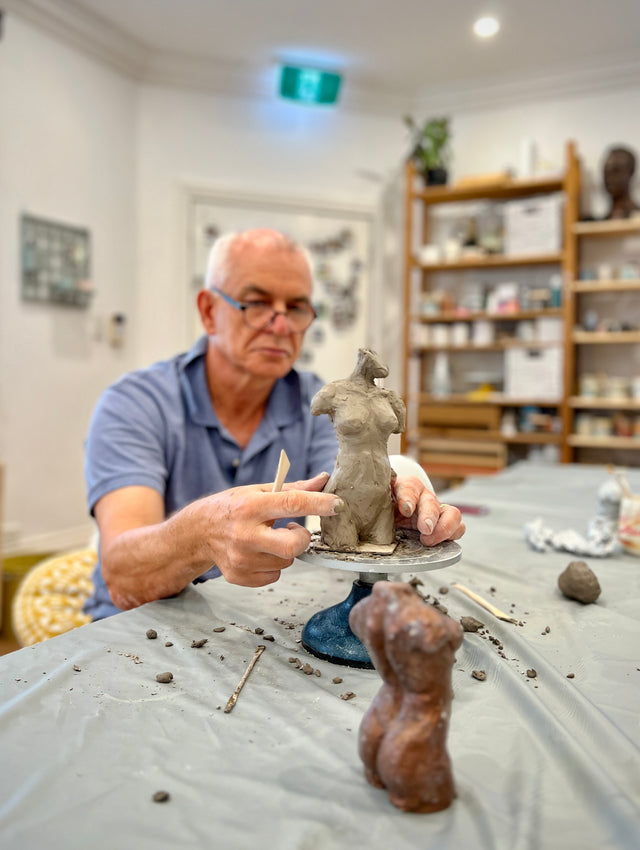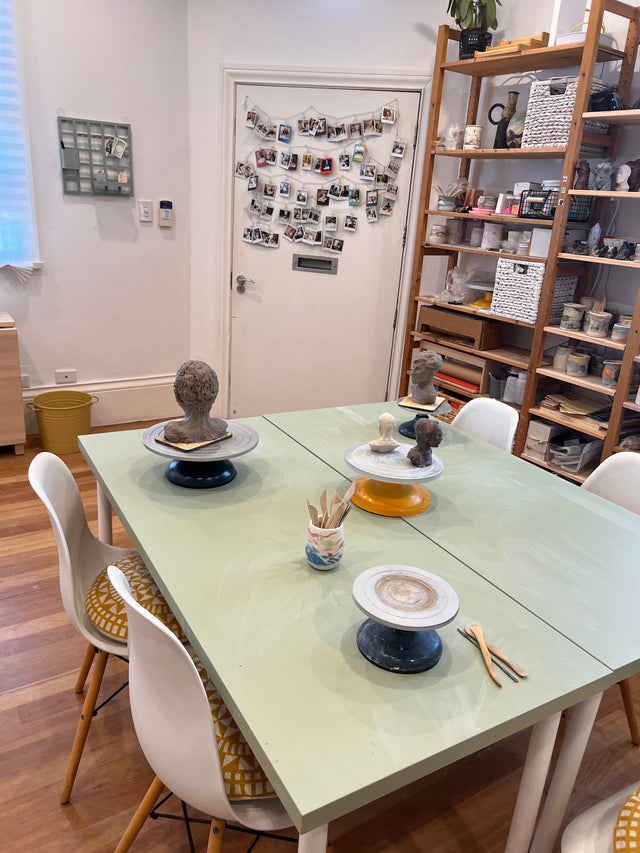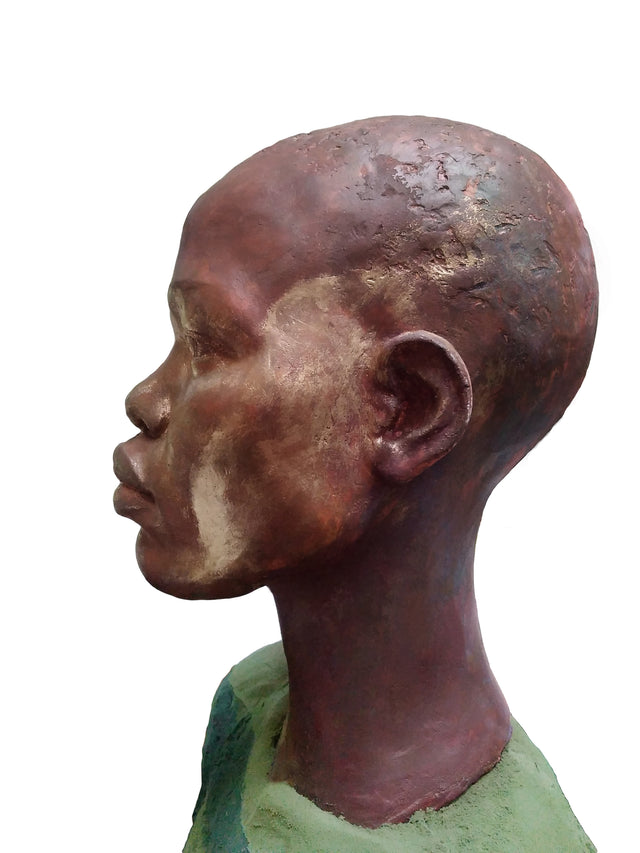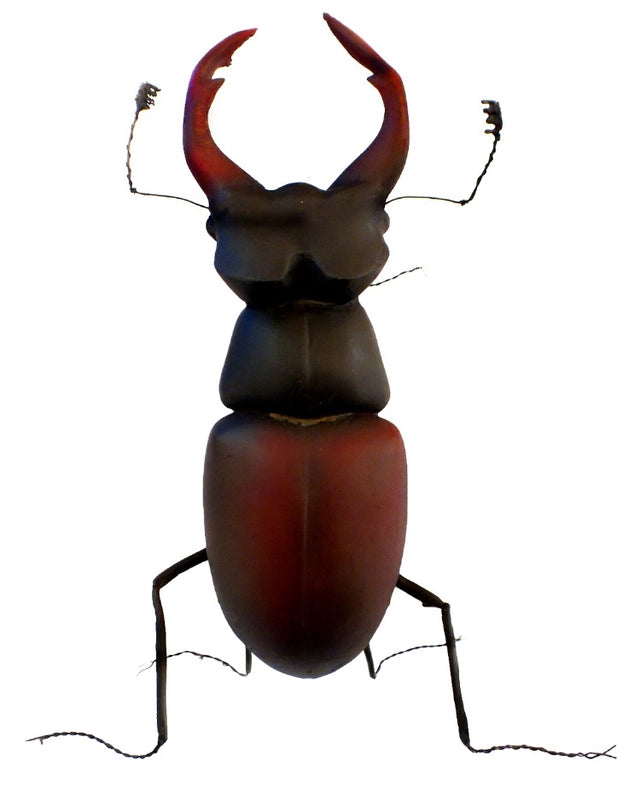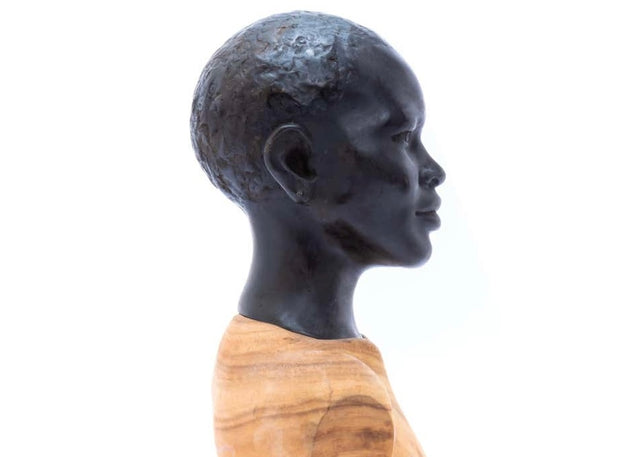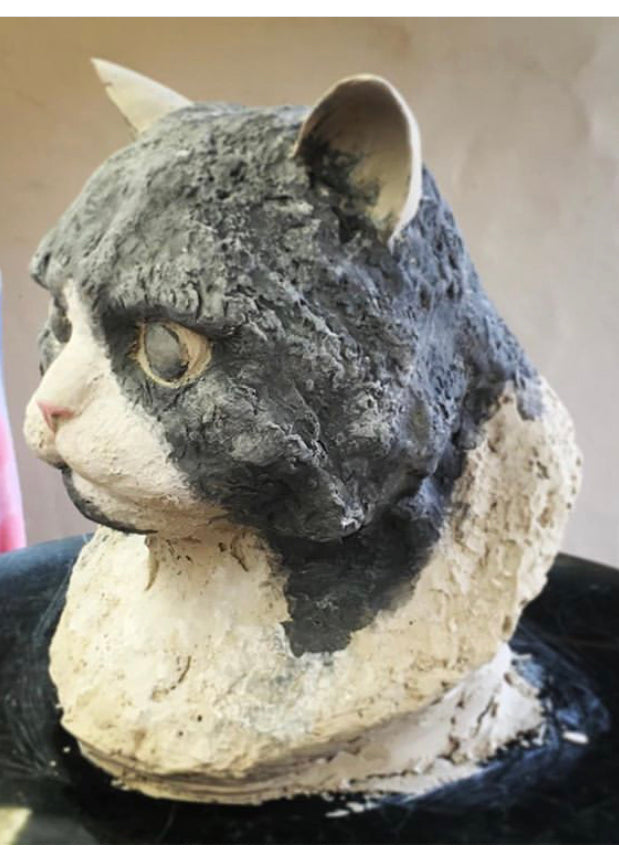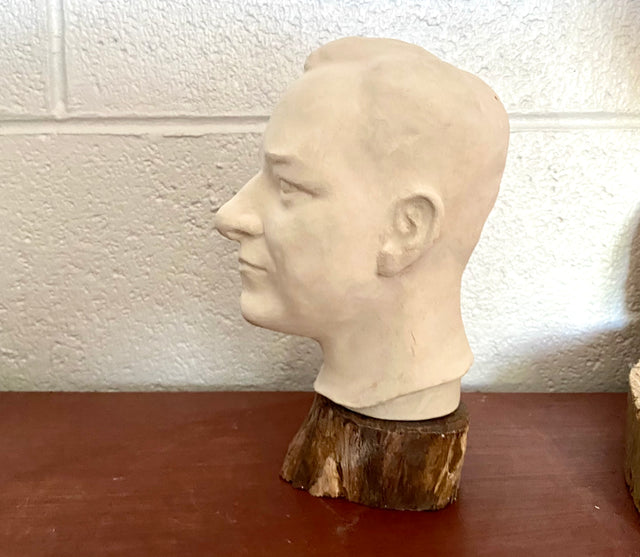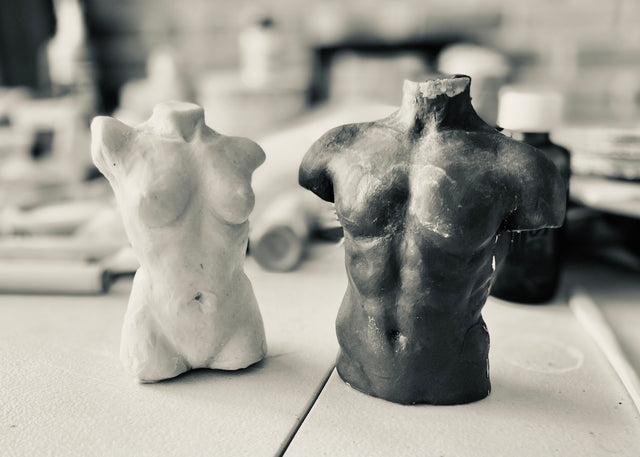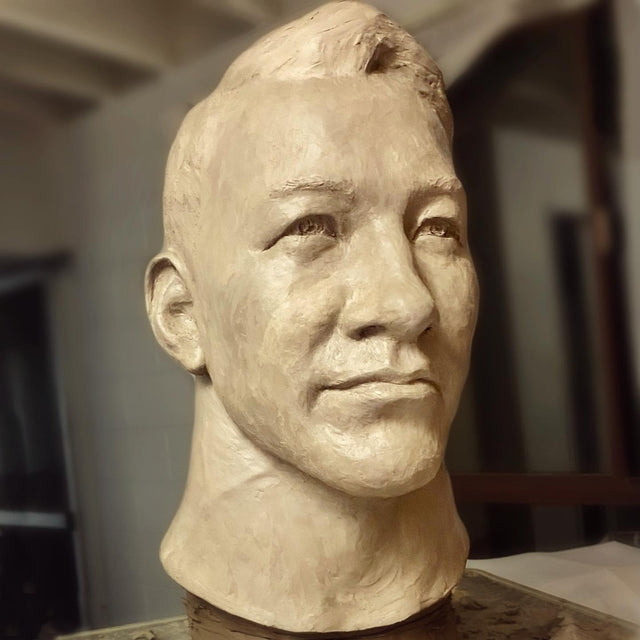 Conquer the foundations of figurative sculpting

✨
Our exclusive Sydney course is designed for people who want to learn to sculpt.
It provides thorough personalised guidance in small groups completely tailored to your interests and pace.

The skill of figurative sculpting is very applicable in the modern world. From character development to model-making to film and stage production and even interior design. Once you conquer it, you will be capable of sculpting pretty much any shape you want.

Getting there takes a lot of practice and this Sydney course can help you on that journey by systematically developing a sculpture from basic geometric shapes. Your experienced teacher Irina, a professional sculptor herself, will instruct you to the last detail.

Number of sessions in series: 5, times are flexible as groups are small (1-5 people)
Duration of each class 2 hrs

In this five-class course, we will cover three dominant topics in figurative sculpting, which are: bust, the human figure and an animal of your choice. These are completely customisable depending on the students' skills and preferences.

We will sculpt in clay and learn how to build armatures for each shape based on their anatomy. You will receive everything you need to build your sculptures from scratch, including pictures, anatomy guidelines and references.




You will learn what to do with sculptures once you finish them, how to preserve them, cast them into another material or make them functional. Constant feedback is provided so that you can keep up with the established goals.



Materials and tools are available at your convenience to finalise roughly three small sculptures in this course.



Your teacher will advise you after your first class on where you can purchase more clay if you realise that you prefer larger-scale sculptures and for your further sculpting.





Please note:
This course does not include casting and mould making but offers insight into how we can cast and multiply our sculptures. Another course for mould making is available to purchase.
What will I get ?
- Armature
- Sculpting stands ( for a Bust and a Full body sculpture)
- Tools
- Professional sculpting clay
- Supporting materials for finishing the sculpture
- Disposable apron
What should I bring ?

Not your best clothes :) and a bit of patience
This course is Beginner- Friendly and suitable for kids from the age of 15
If you are booking for children, some adjustments can be made if you please get in touch. 
See our cancellation and refund policy here