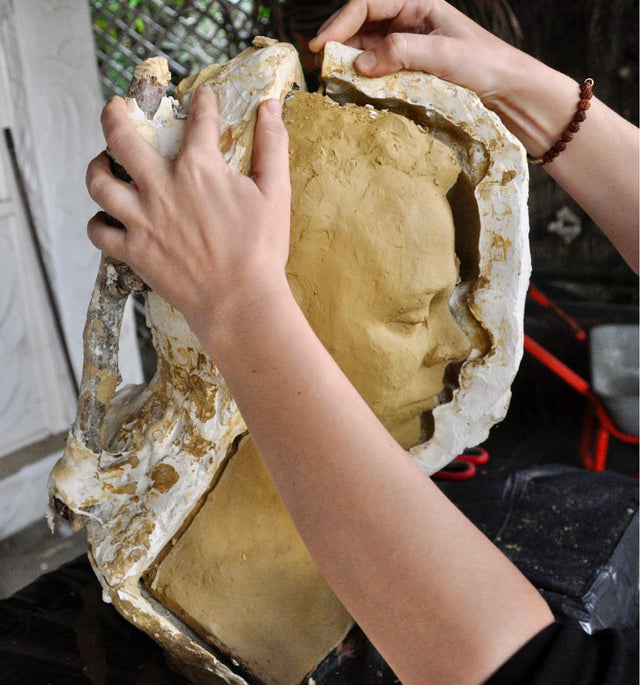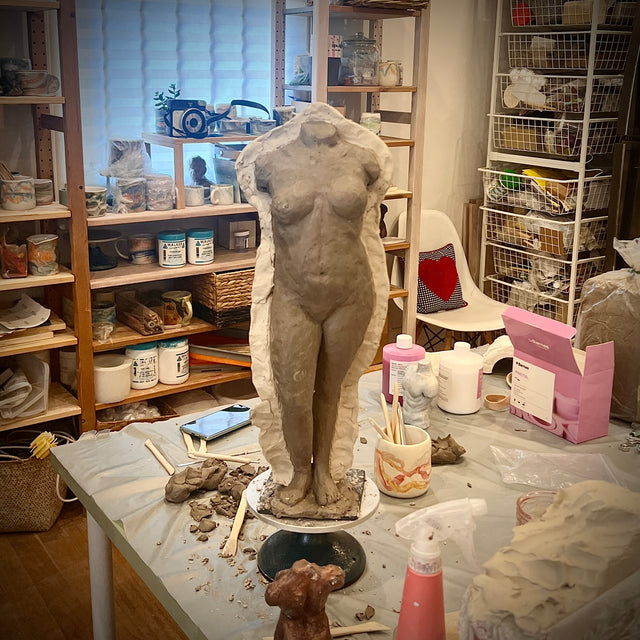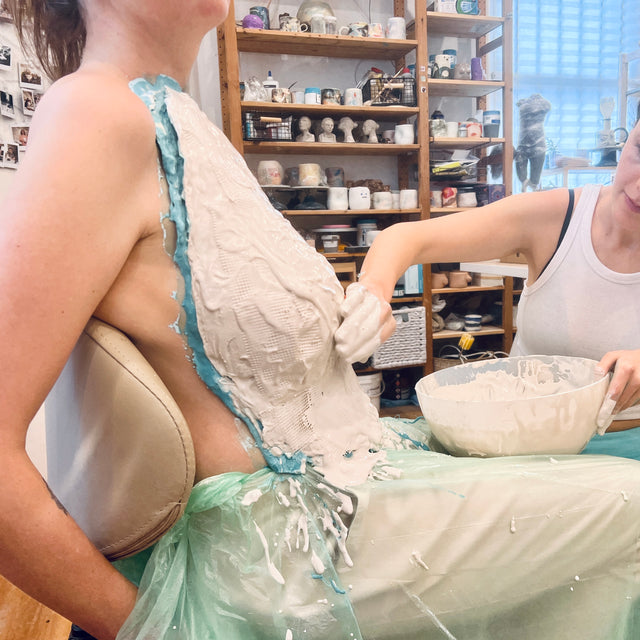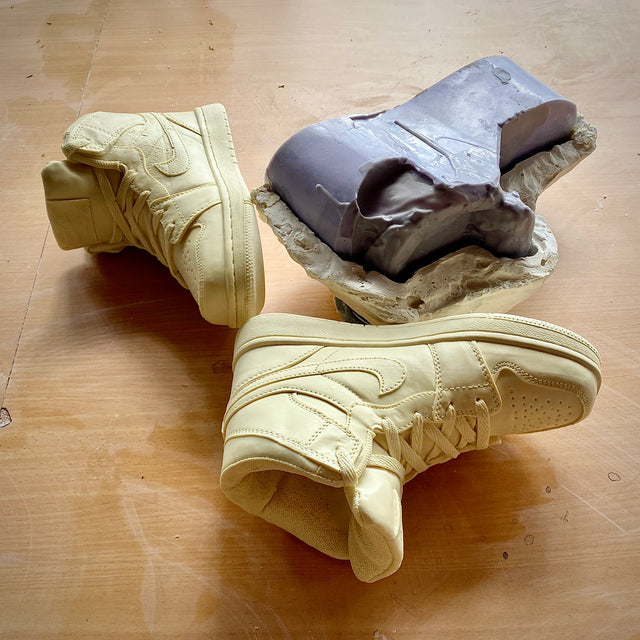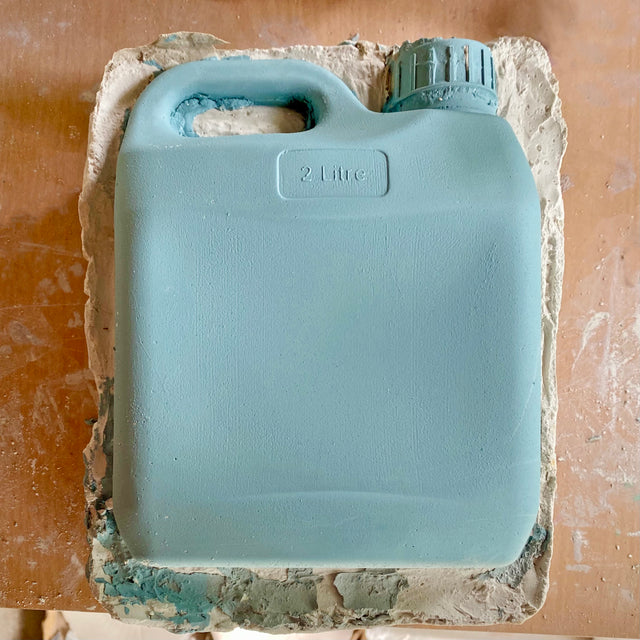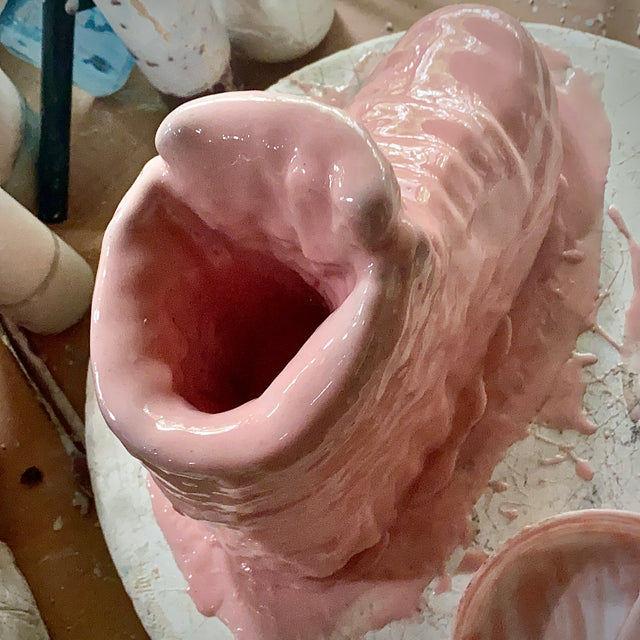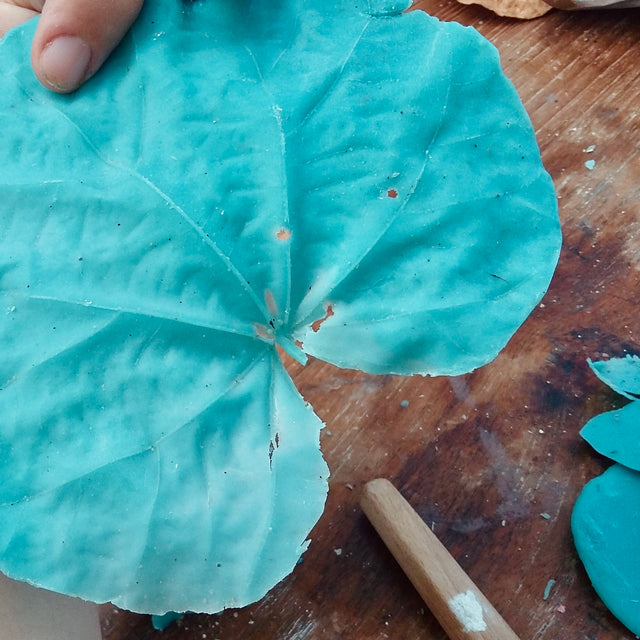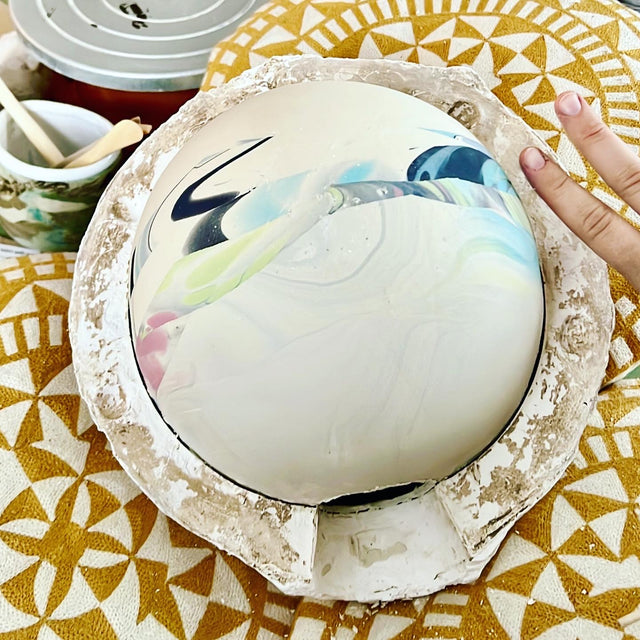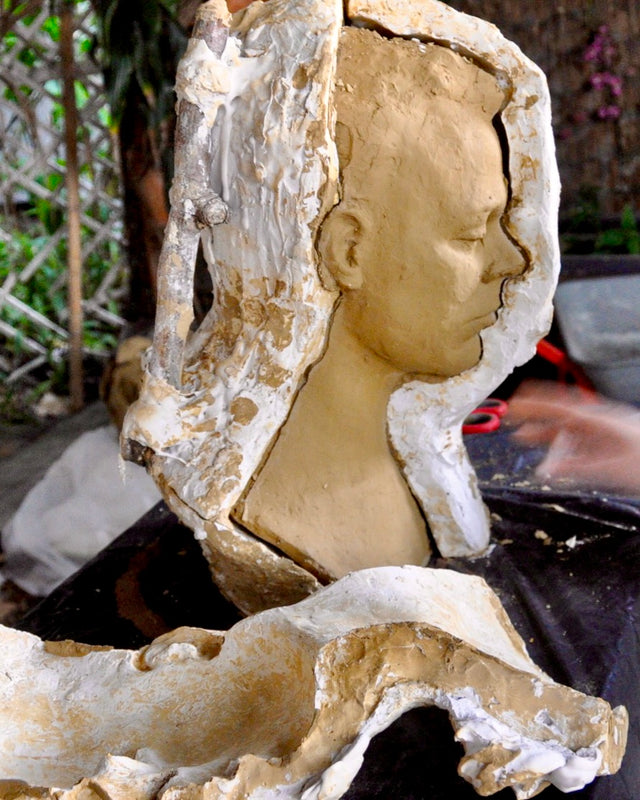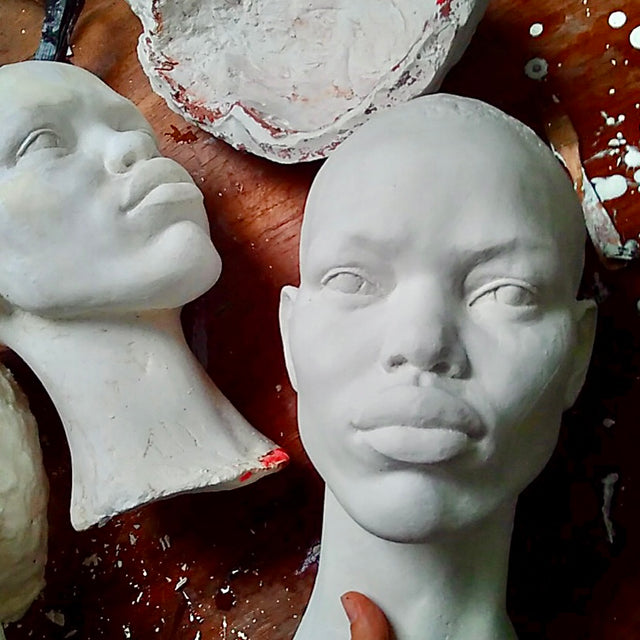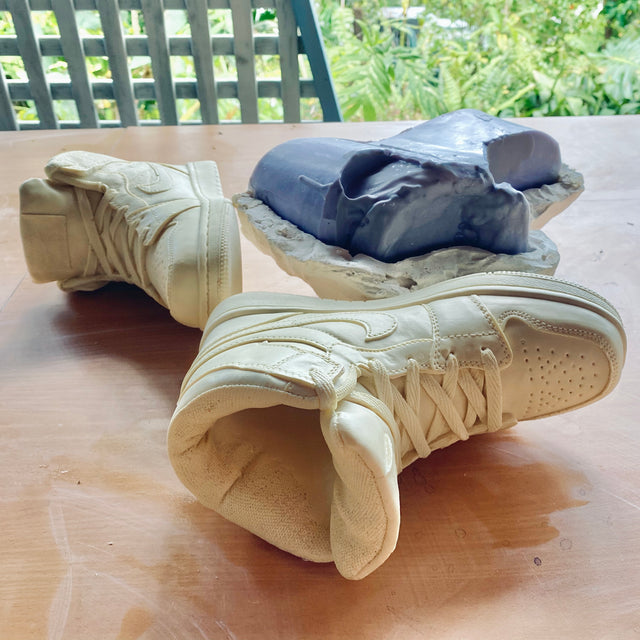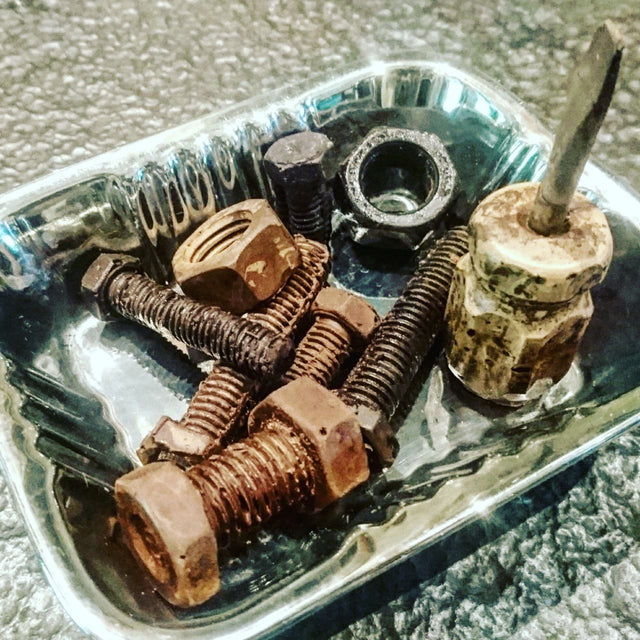 Learn how to make moulds for your sculptures, candles and anything you'd like to multiply!
This is a 4 x 2 hrs course and times can be adjusted to suit your needs ( different time slots are available too, just get in touch).
Mould is literally the imprint we take from any object in order to multiply it and transfer it onto another material. It is used in industrial manufacturing as well as in art.

This course is strongly recommended for those who have attended our sculpting classes or have their own practice and would like to take it further. In sculpture, we use casting to transfer our "master" that we sculpted in clay to a permanent material such as resin, plaster, ceramic slip, wax, soap or metal.

Mould making and casting is an incredibly useful skill for both sculptors and those who prefer not to bother with building shapes but "borrow" them from found objects and find their expression in different colours and materials.

You will have an access to many different materials (such as silicone, various resin, plaster, pigments, and metal spatulas) that allow you to try pricey materials prior to purchasing them for yourself.

Over four classes, you will learn the basics of this practice and receive all the materials needed for a small sized project (10-15 cubic cm).

We wI'll be  casting materials of your choice in a mould that we made and prepared for casting. We also learn what to do with casting seams and how to re-touch our pieces and treat them when they come out of a mould.

Customisation to your needs is available, prices may vary. Just get in touch!

Please note: This course can be customised according to a specific mould or production you would like to make. Body casting (from life models) is an option too; This is widely used for eg. babies' feet and hands, pregnant belly or even a person's face.
What will I get? ( optional, not all at once) :
- Plaster
- Little item to take a mould of (you can get in touch regarding what would you like to learn), size around 10-15 cubic cm
- Metal and plastic spatulas
- Brushes
- Silicone rubber
- Resin (polyurethane and epoxy)
- Ceramic slip
- Modelling dough for mould partition (or polymer clay)
- Mould separator (type of grease)
- Silicone measuring cups for resin mixture
- Pigments for resin and/ or plaster
- Specific materials (such as for body casting or food- grade silicone) available on request
What should I bring :
Not your best clothes :) I have plastic disposable aprons but casting can get very messy
After the first session, subsequent sessions can be arranged with the teacher, at a time that suits you.
See our cancellation and refund policy here